The Sampson County YMCA is hosting a trunk-or-treat event on October 28th from 4pm-6pm at the Sampson County YMCA. See flyer for more details.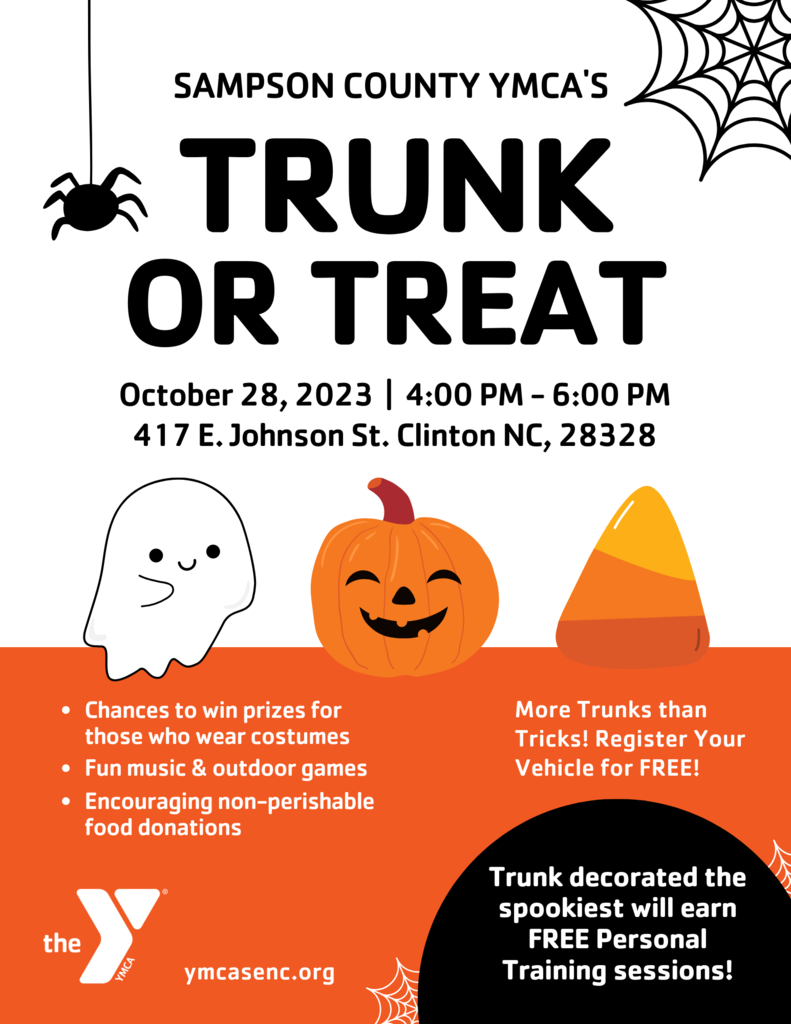 All households with students actively enrolled in Clinton City Schools qualify for the Affordable Connectivity Program The benefit provides a discount of up to $30 per month toward internet service for eligible households and up to $75 per month for households on qualifying Tribal lands. Eligible households can also receive a one-time discount of up to $100 to purchase a laptop, desktop computer, or tablet from participating providers if they contribute more than $10 and less than $50 toward the purchase price. The Affordable Connectivity Program is limited to one monthly service discount and one device discount per household.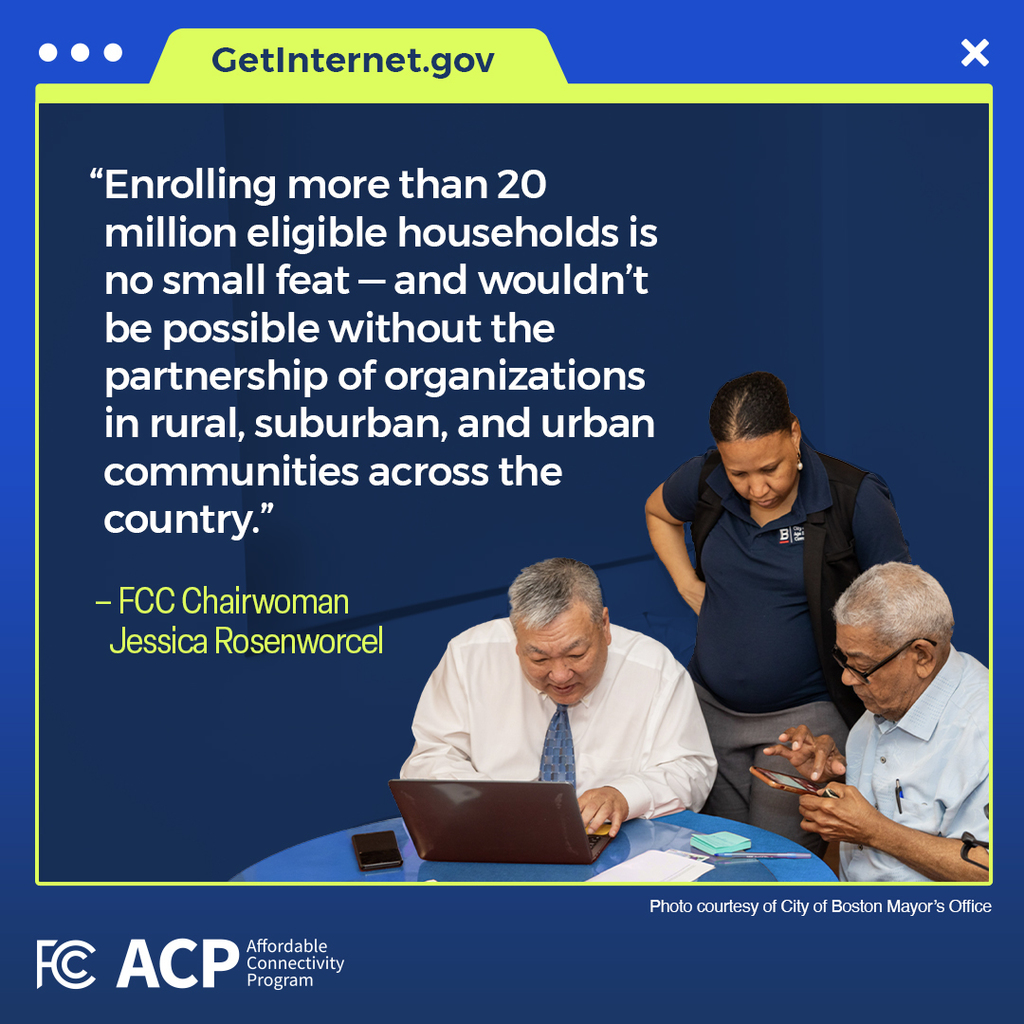 Clinton City Schools will operate on normal schedule Friday, September 1, 2023.
Due to the potential for impacts from Idalia, Clinton City Schools will be closed for students and staff Thursday, August 31, 2023. Additional communications will be provided as we receive updates on continuing weather conditions.
The Clinton vs Wallace game is scheduled for kick-off at 7:00 pm tonight (August 25, 2023) and has not been changed.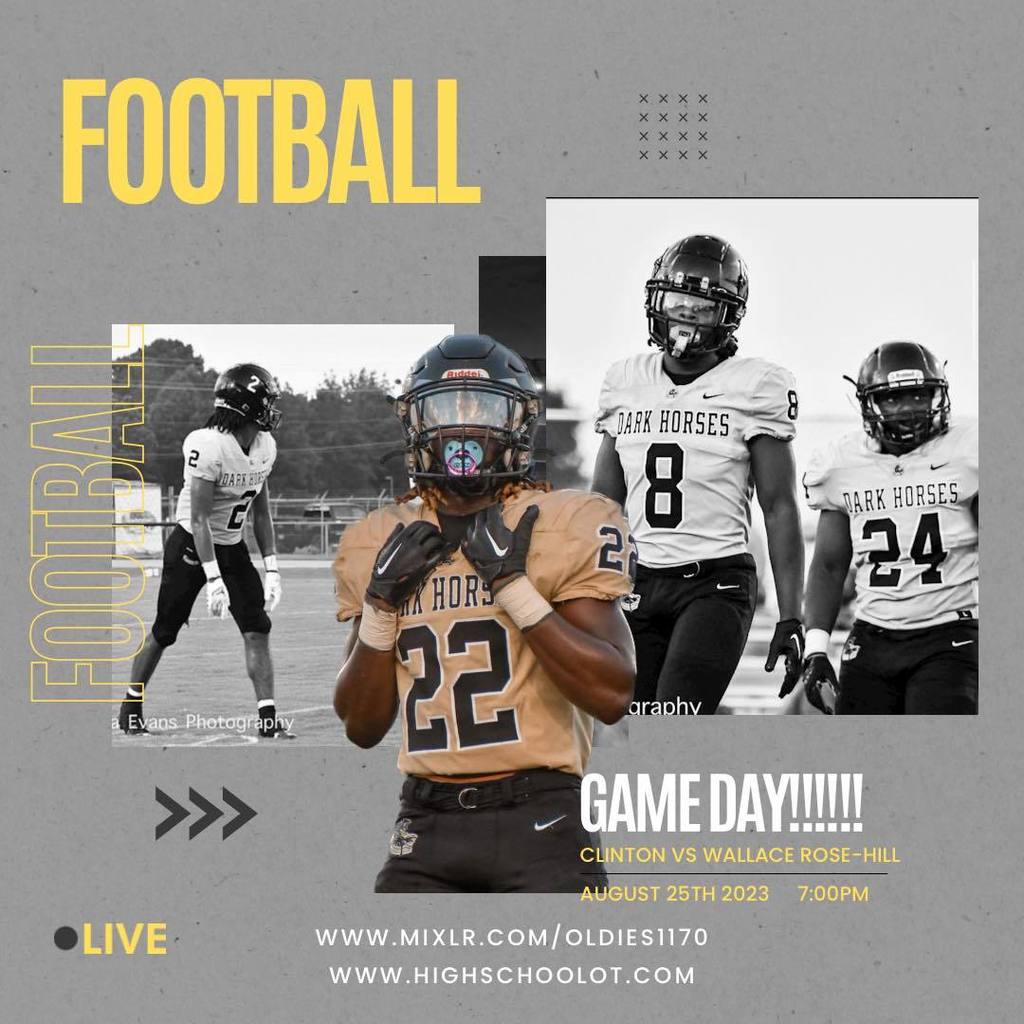 From August 21-25, 2023, 10% of all a la carte Fry sales at McDonald's will be donated back to local schools in our community.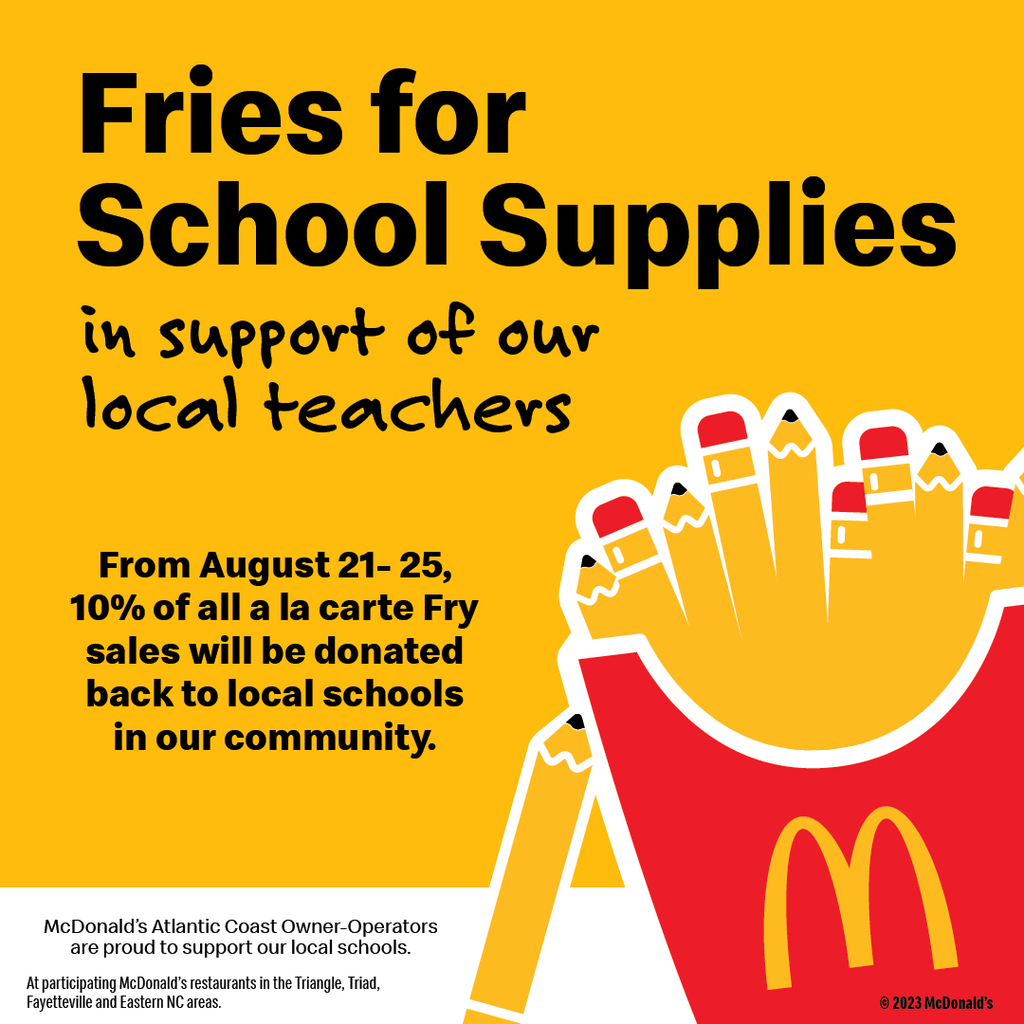 Due to ongoing issues with the HVAC system at Clinton High School. Clinton High School students will be dismissed at 1:00 pm today - August 14, 2023.
​La Hacienda presents the 5th Annual Soccer at the Swamp held at the Dark Horse Soccer complex at Clinton High School Saturday, August 12, 2023. Twelve area teams will compete in 40 minute scrimmage matches. Admission is $8.00. First scrimmages begin at 9:00 am. Concessions will be available.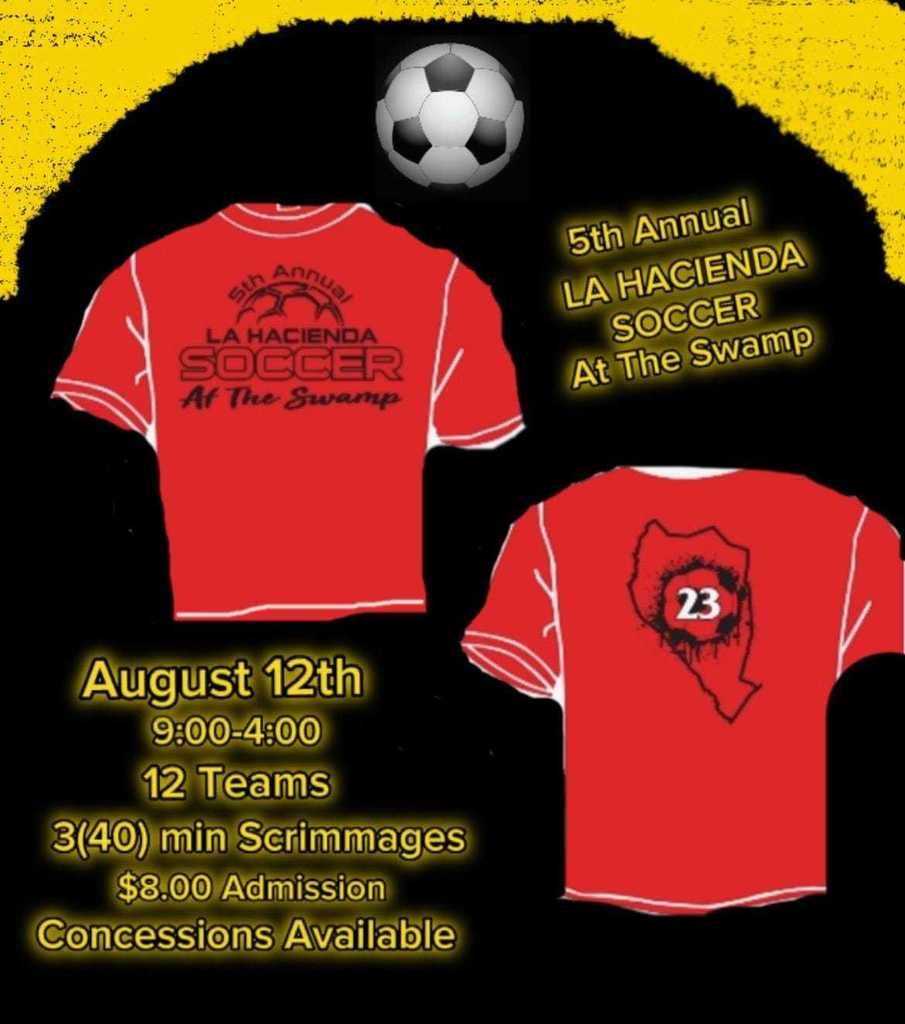 Star Communications presents the Sampson County Pigskin Jamboree. Ten area football teams will scrimmage on Robinson-Lewis Field in Dark Horse Stadium August 11, 2023 Gates open at 4:15 pm. Admission is $8.00.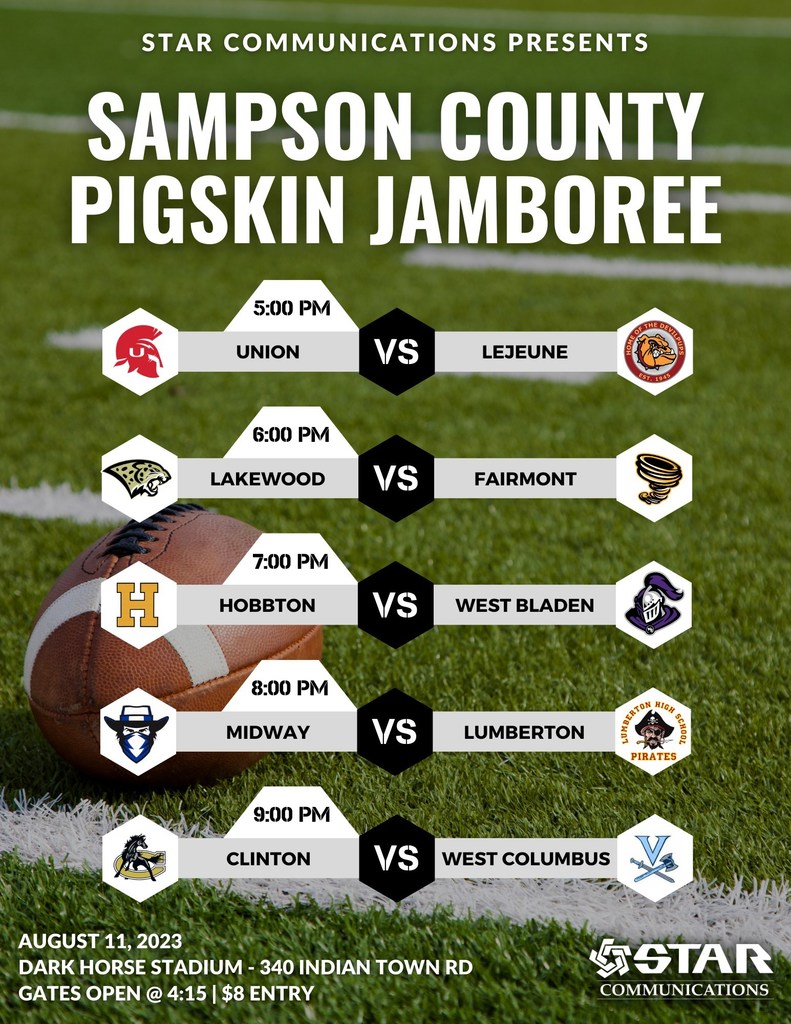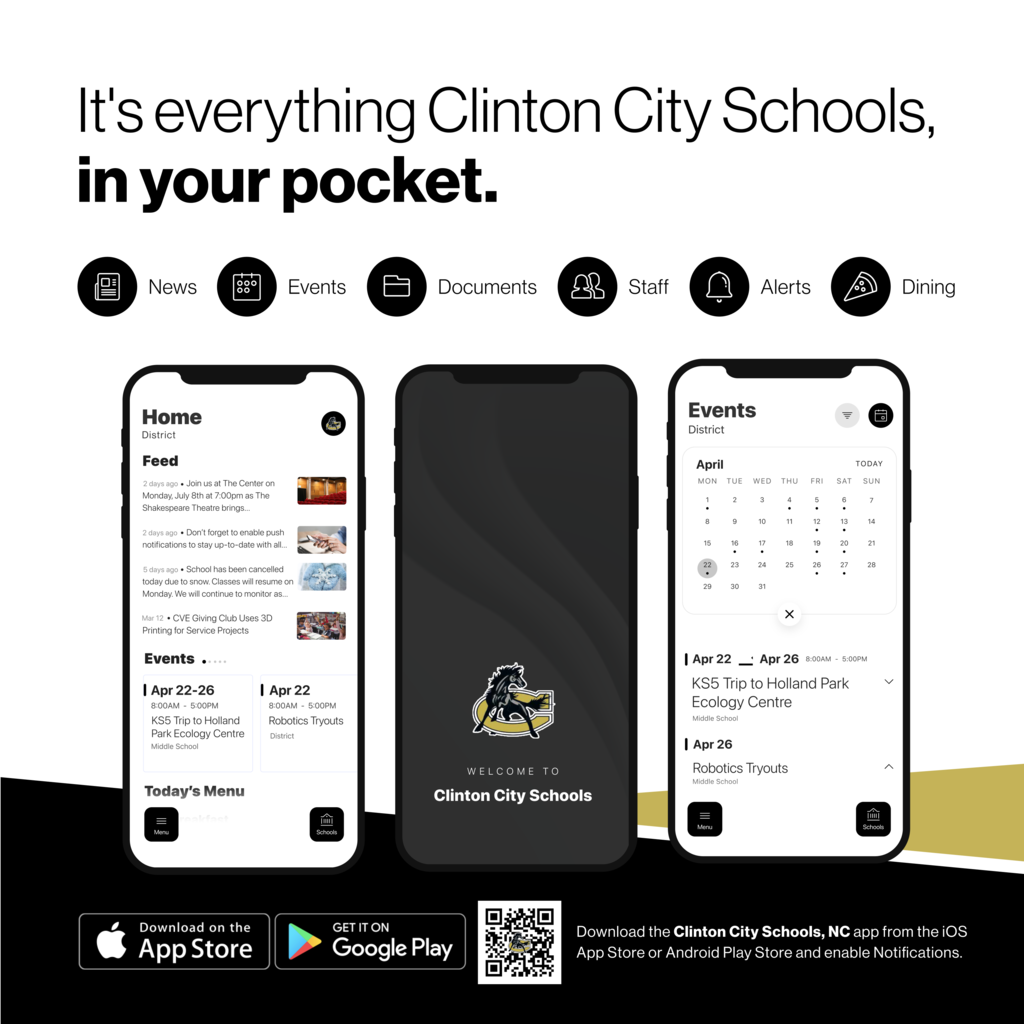 Clinton City Schools - School Day Start and End Times 2023-2024!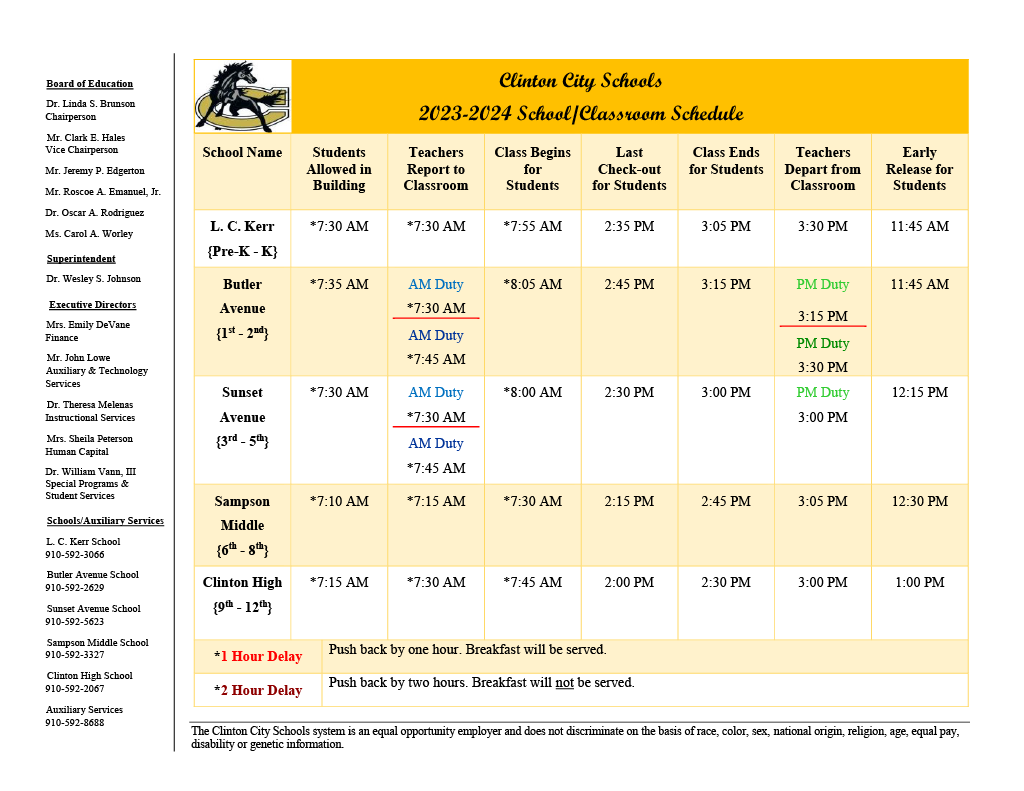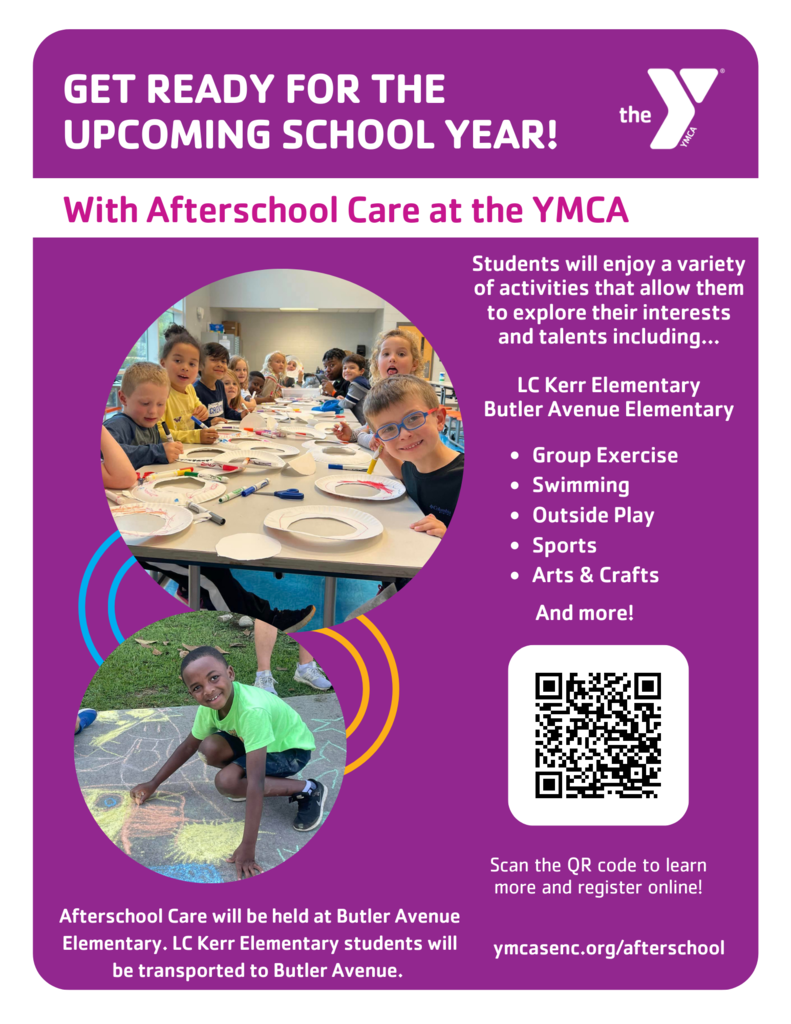 Oscar Rodriguez signs to play baseball with Fayetteville Technical Community College!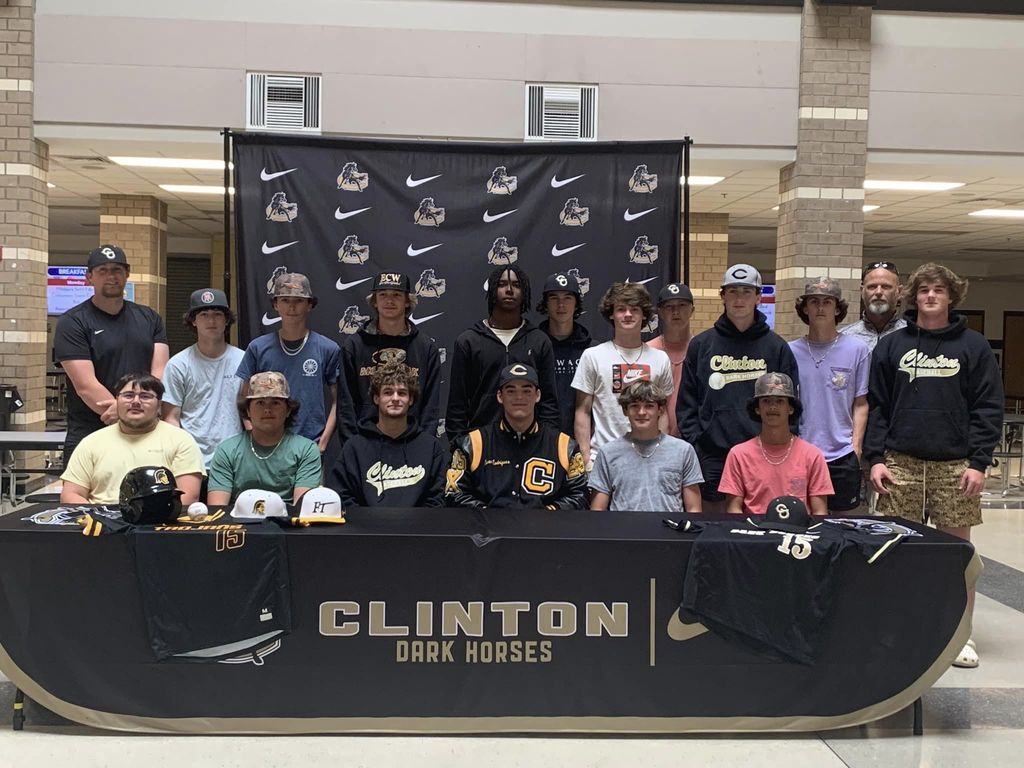 Clinton Summer Teamship!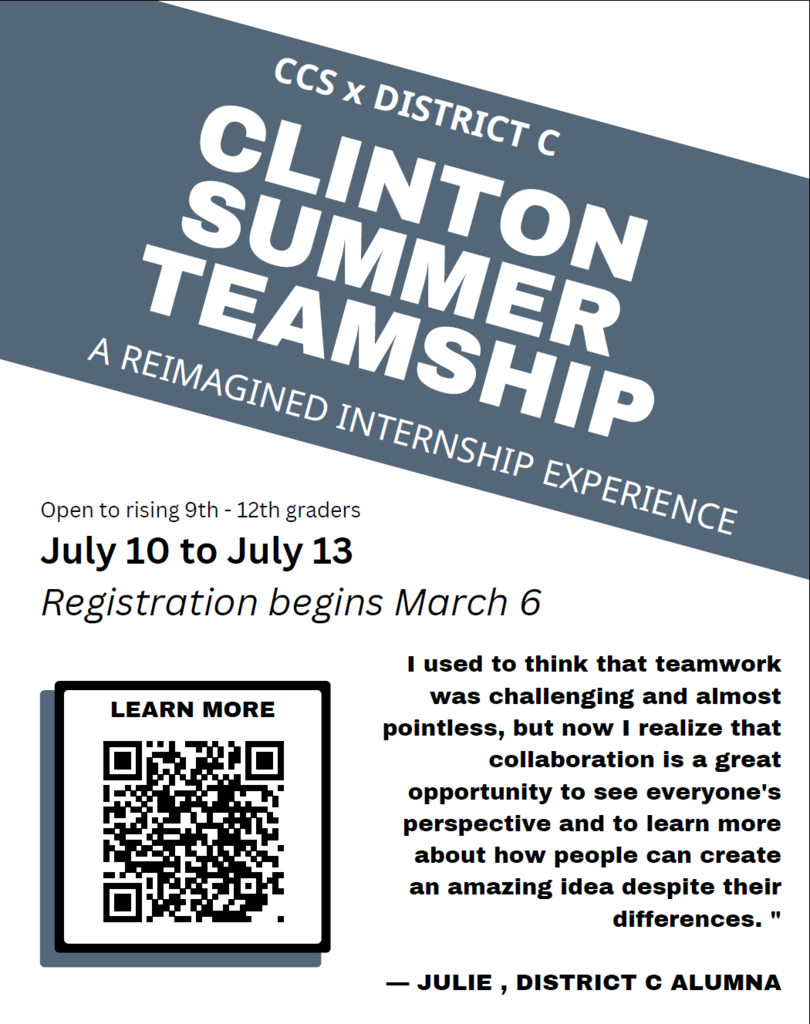 Thank you to everyone who presented, helped organize, prepare/set up, or clean up for the 7th Annual Learning Summit! Special thanks to Mrs. Peterson and her team for an excellent breakfast and lunch!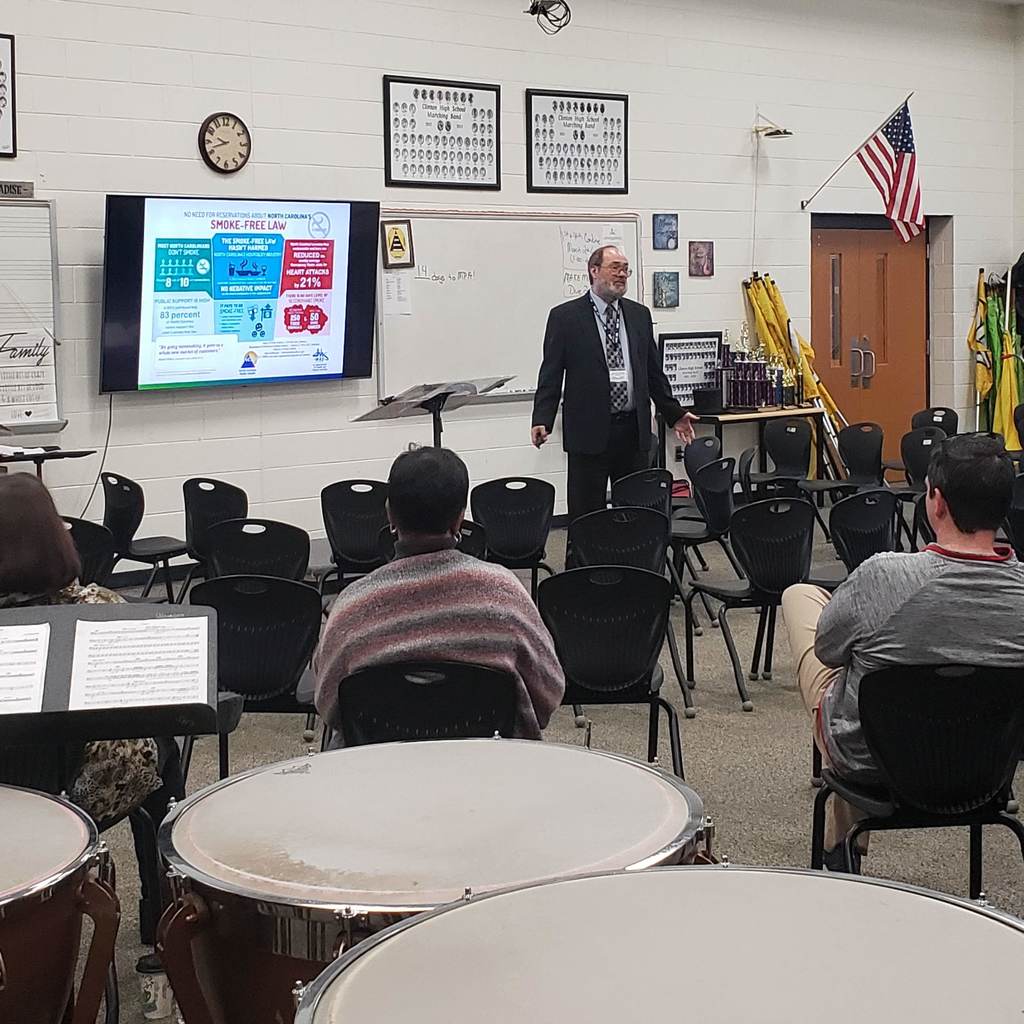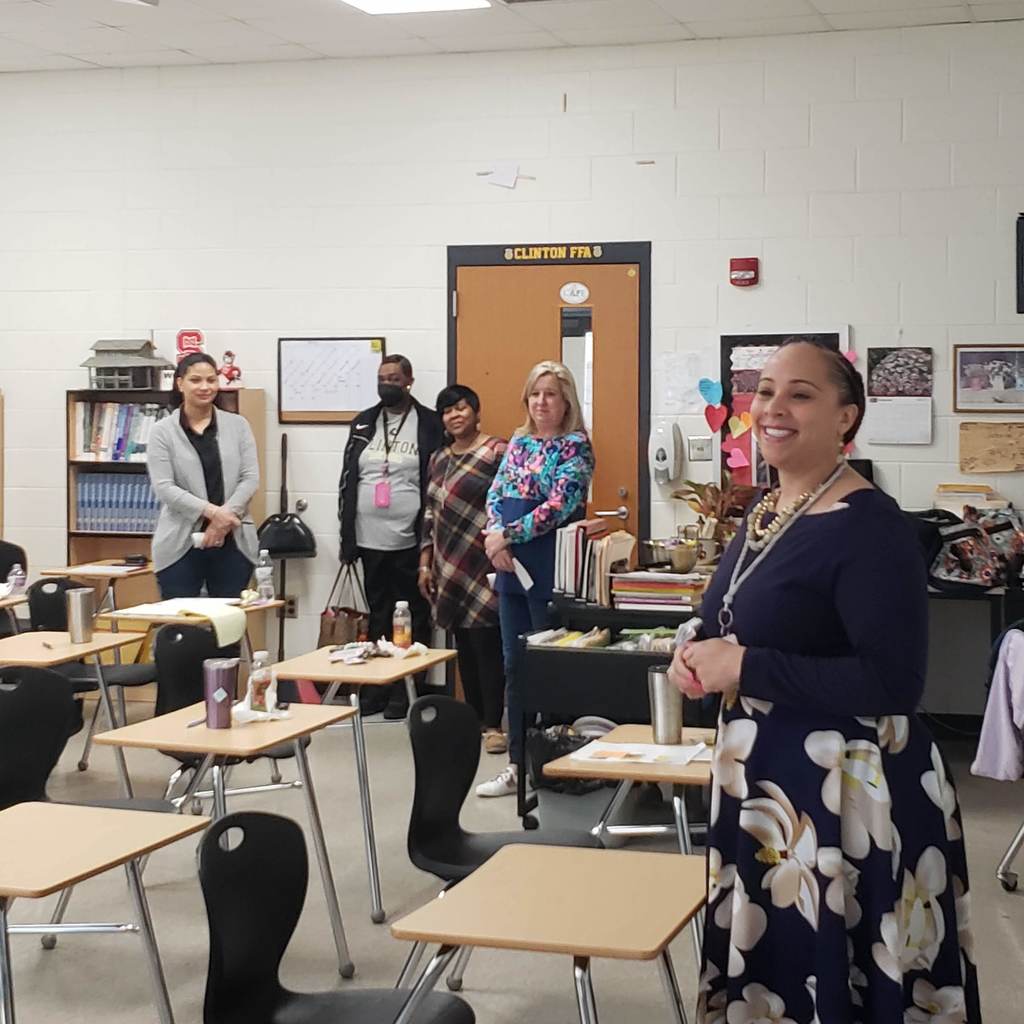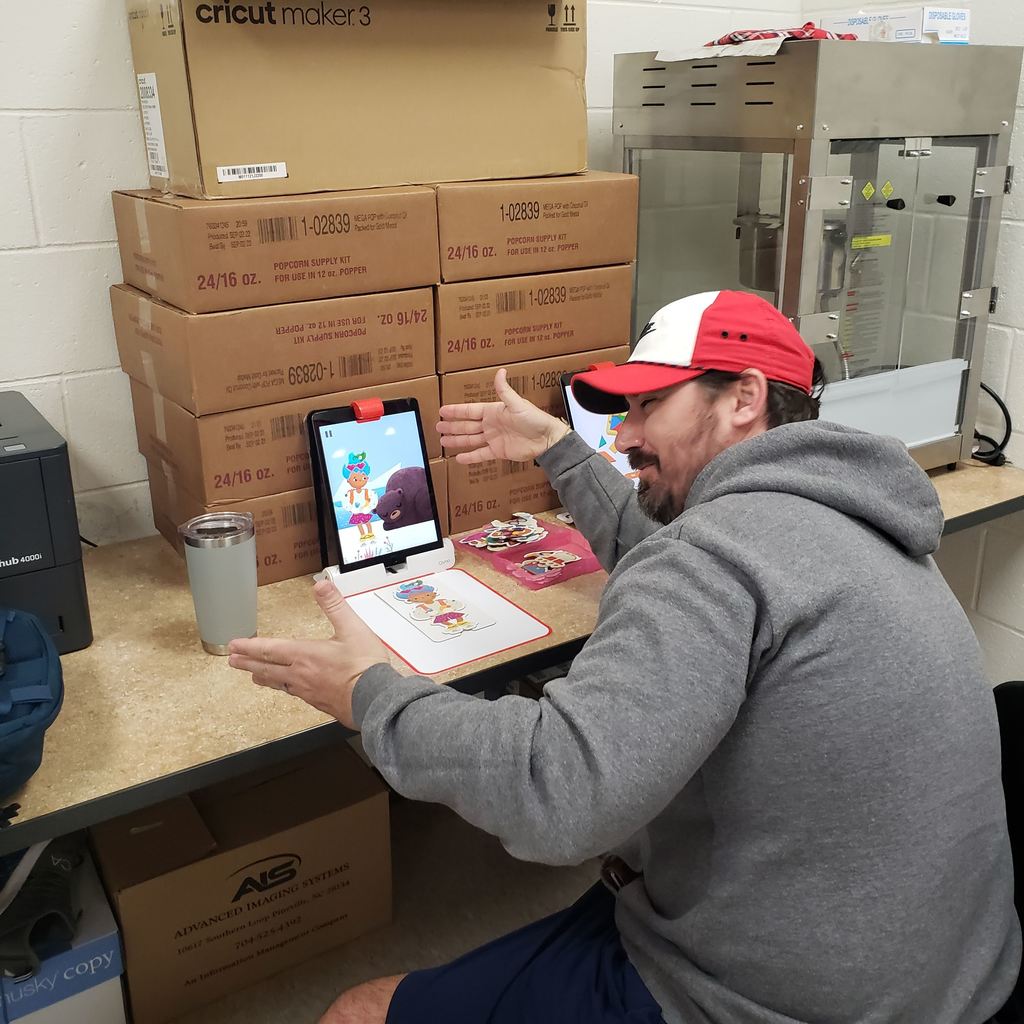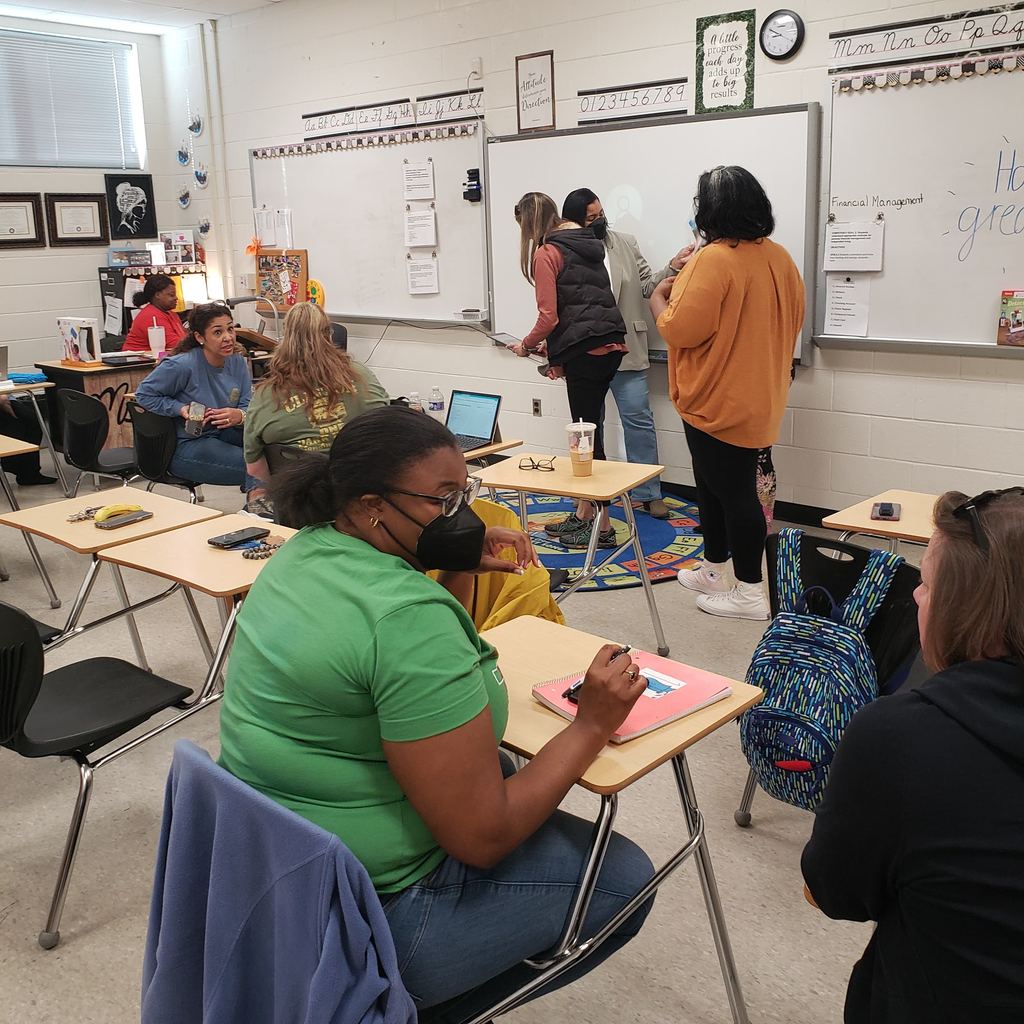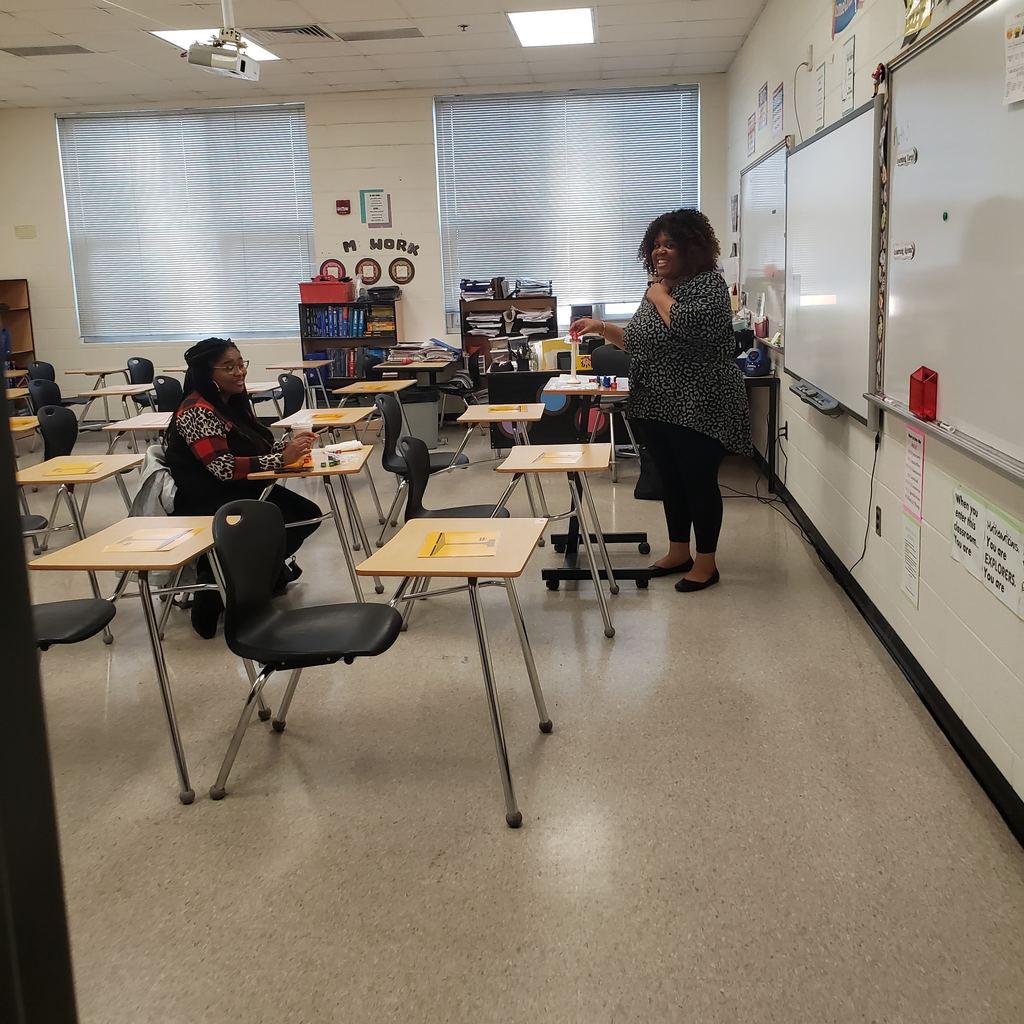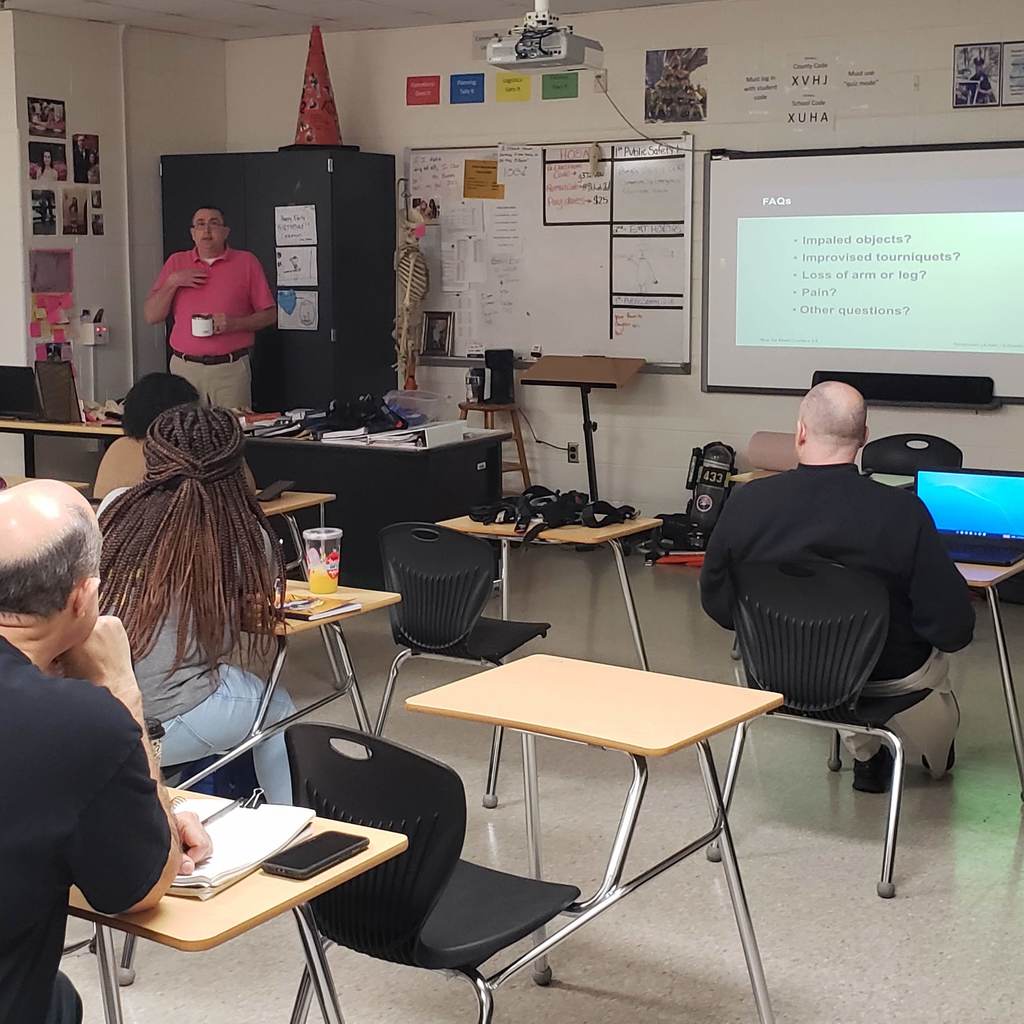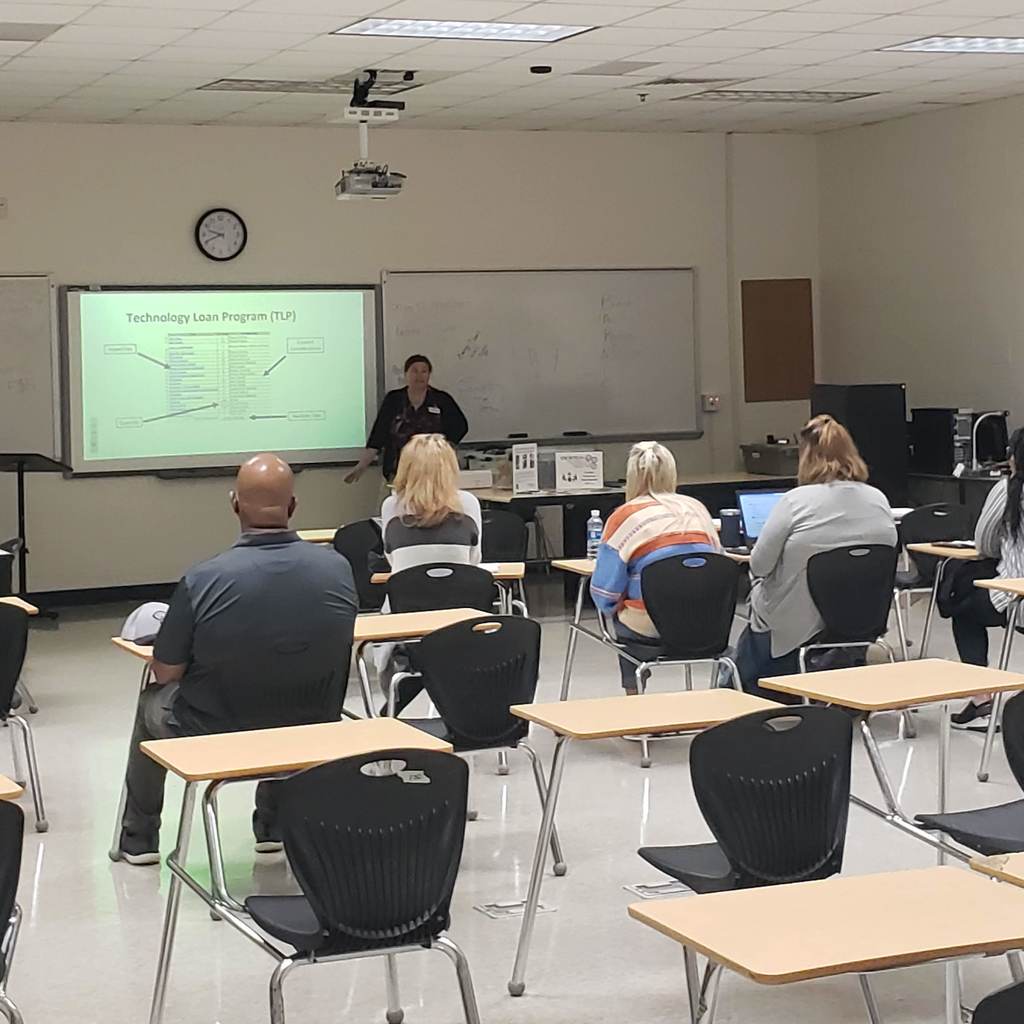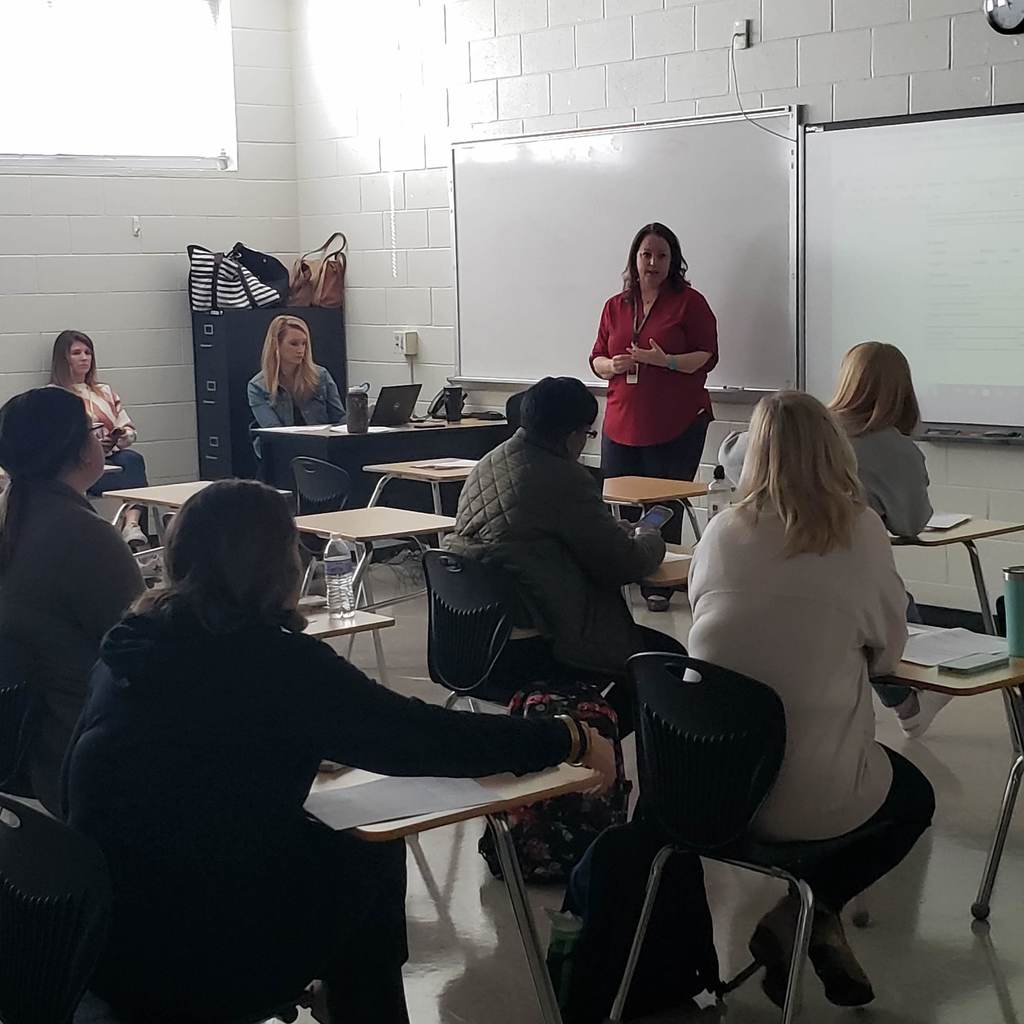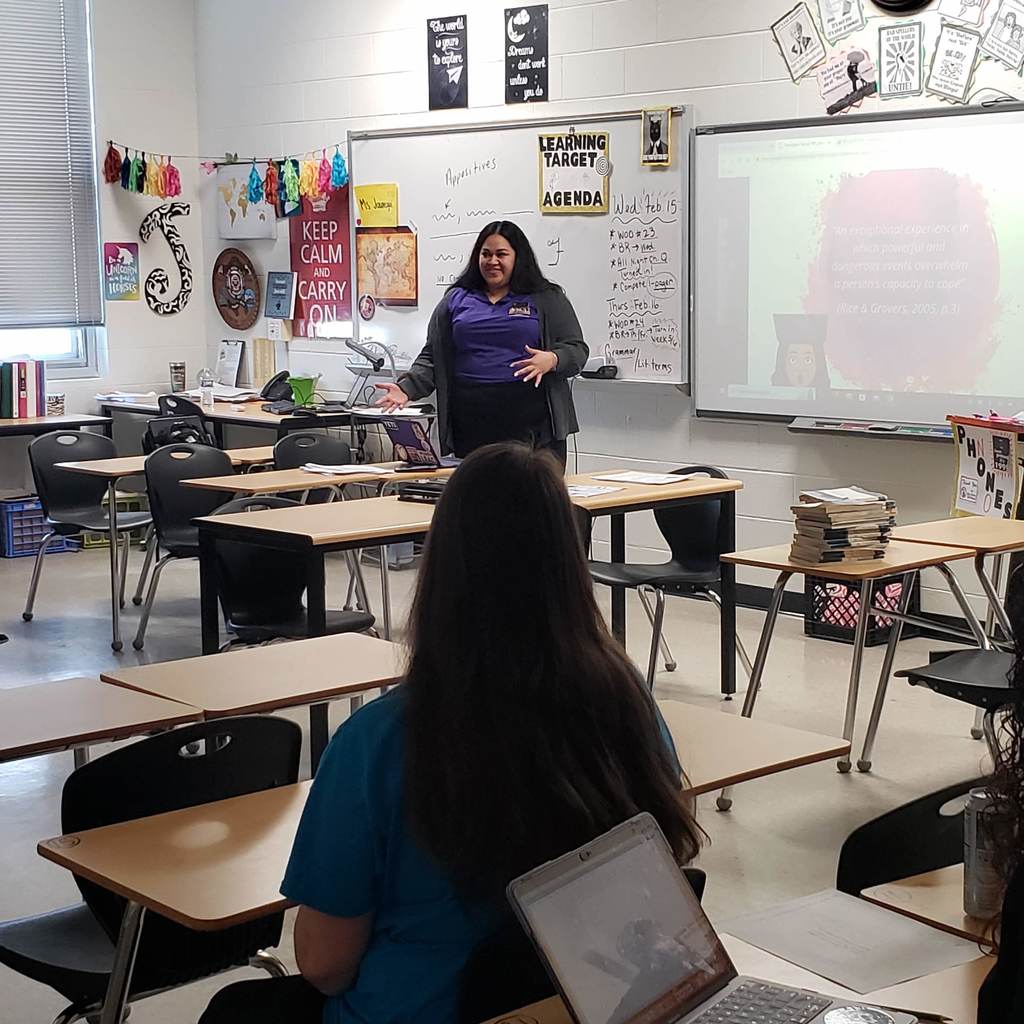 As we continue to highlight and celebrate CTE during the month of February, we will share more information about our staff. Meet Mr. Ron Davis, our Business, Marketing and Career Exploration Teacher at Sampson Middle School! Special thanks to CHS Senior, Walker Dixon for the design and template!😀 #NCCTE #CTENC #CTEMonth2023 #CTEtheHotTopic #CTEMonth